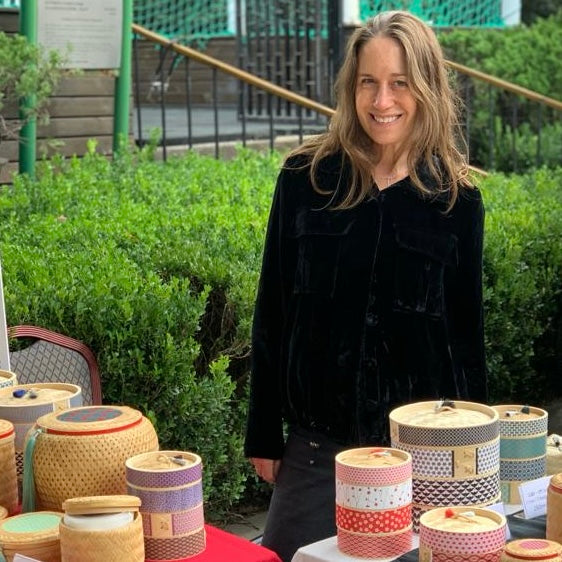 Sandra, the artist behind SAN | XIA finds her inspiration everywhere: while walking through the historical streets of Shanghai or Bangkok, visiting a vibrant tassel market, and even when finding a discarded ribbon at the bottom of a drawer...
Originally from Brazil, Sandra has travelled to and lived in numerous countries, allowing her creativity and artistic talents to develop across various mediums.
She has already explored fashion in New York, jewelry designing in Rio de Janeiro, painting in Athens, and even dove into the art of Ikebana (Japanese floral arrangement) during her time in Tokyo.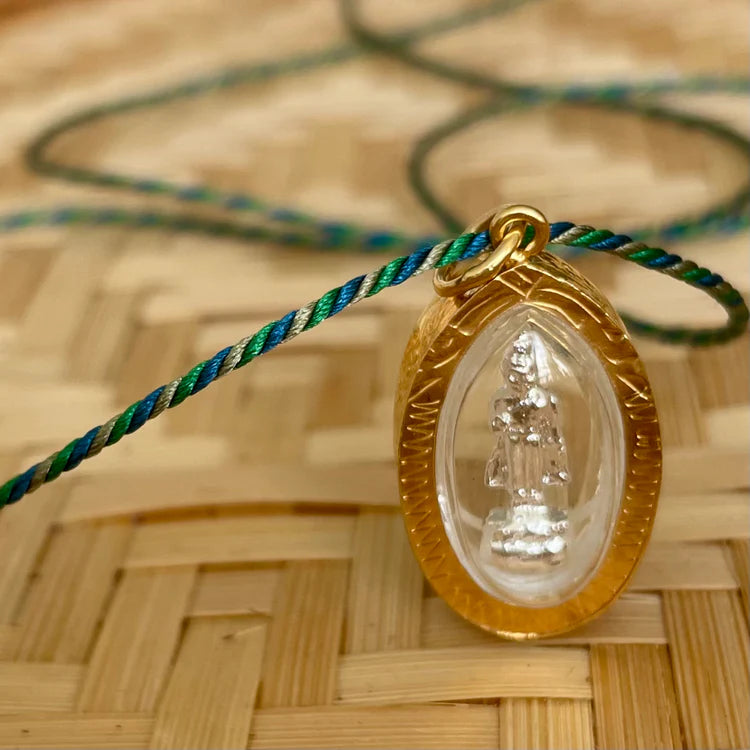 The conception of SAN | XIA was seeded in Shanghai - where Sandra started decorating bamboo steamers and woven baskets - took root in Paris and is now blooming in Bangkok with her new project: jewelry!
Upon her arrival in Bangkok, she fell in love with the Buddhist amulets worn by most Thai people. Her creativity and passion for crafting, mixed with her appreciation for this philosophy, plus the jewellery knowledge acquired through her previous years in Rio, paved the way for this new adventure! 
SAN | XIA's baskets and jewelry embody Sandra's love for blending cultures, colors and materials - a true reflection of her globetrotting nature and eclectic artistic vision.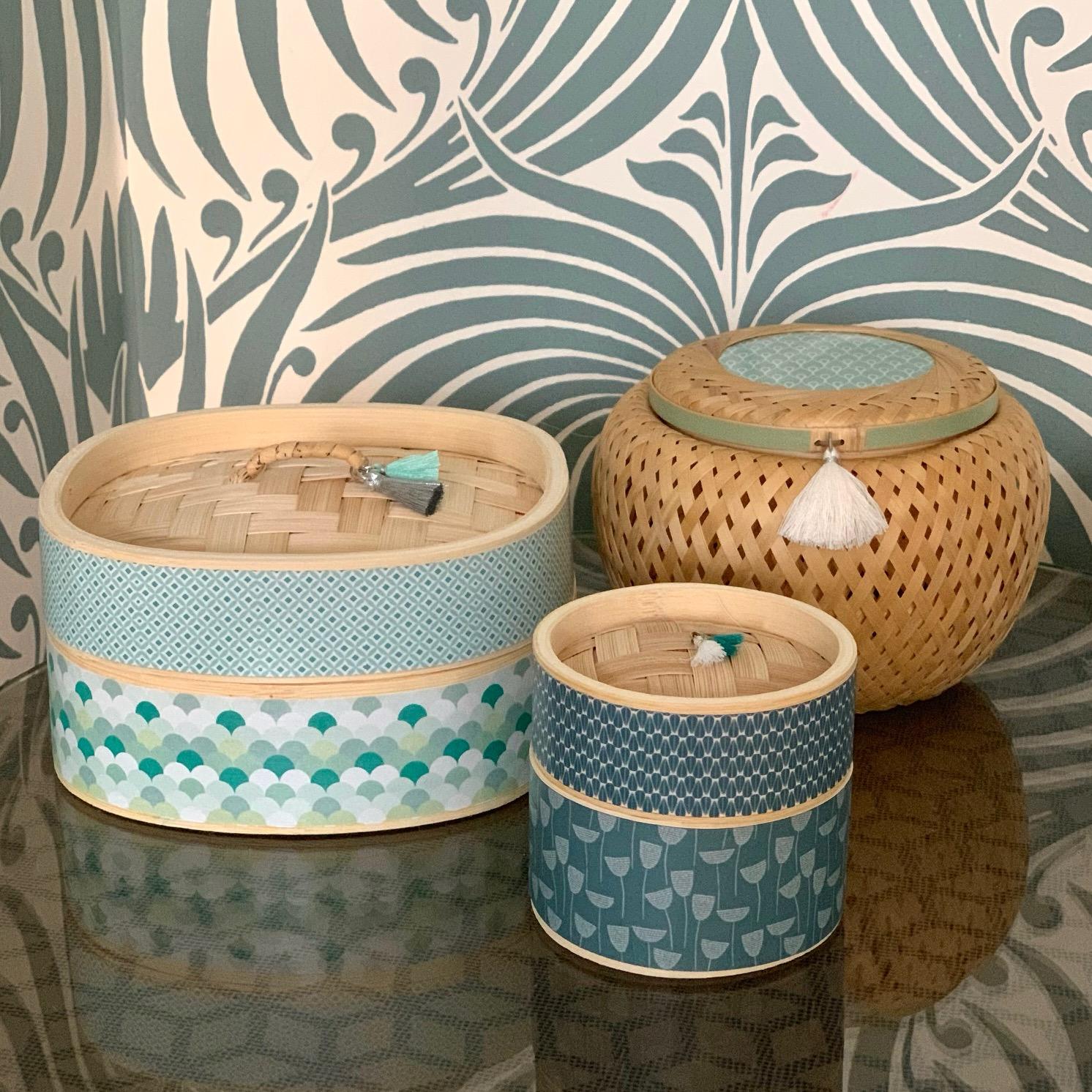 "THE CREATION MAKES ME FEEL PERFECTLY ALIVE.
THIS IS MY MEDITATION, THIS IS MY LIFE ENERGY"