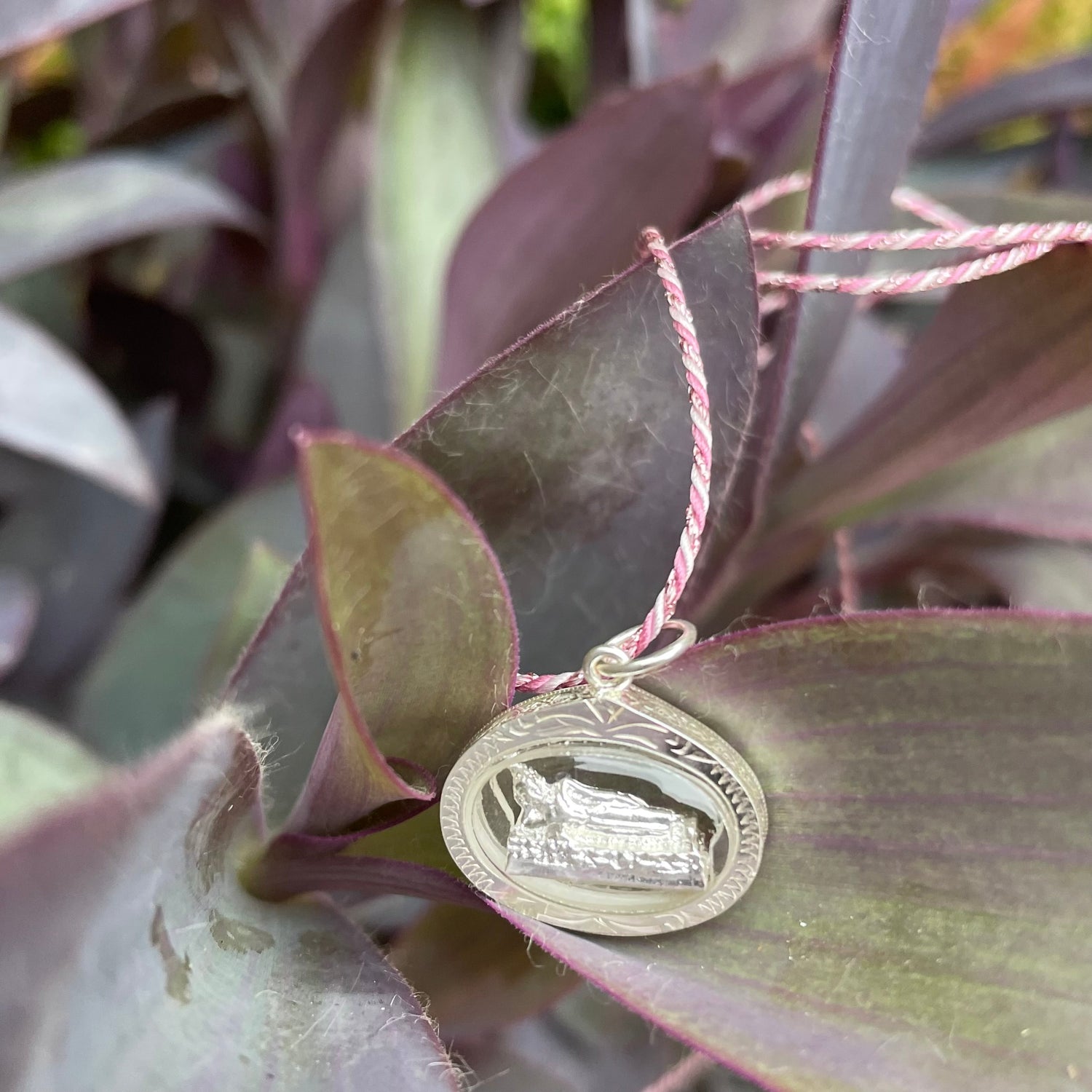 NINO
Handcrafted for your comfort, this delicate Japanese silk cord piece features a sliding bead for adjustable length, offering versatility to wear it as a necklace or a multi-wrap bracelet, according to your preference. Graceful tassels complement the design, adding a touch of elegance.
It is adorned with different types of pendants, like the Buddha day of the week or Emerald Buddha and many others.
All this in a variety of cord colors to perfectly match your style and in a beautiful pouch to keep it well protected.
Discover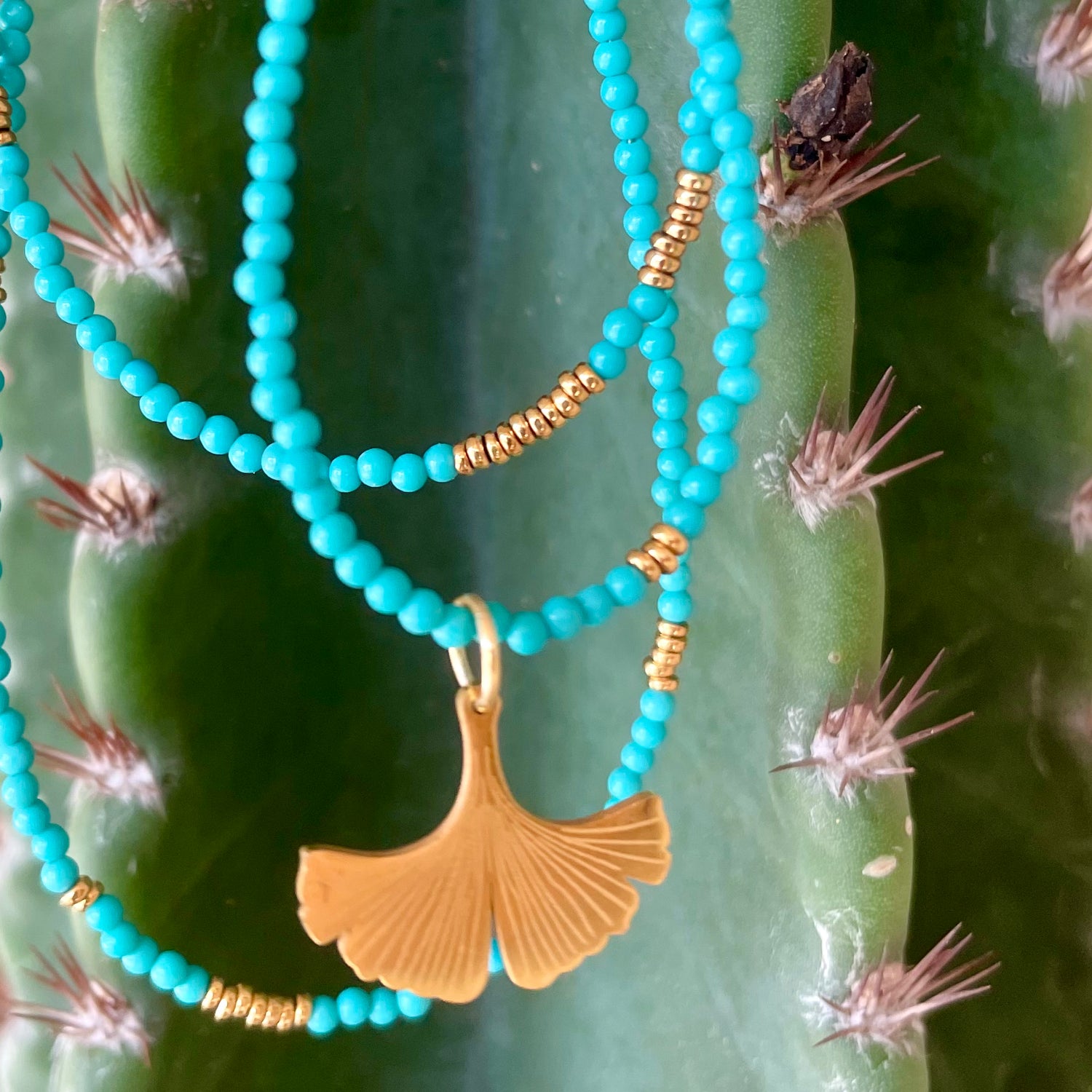 PIETRO
This elegant jewelry piece, adorned with mini precious stones is a treasure to wear as you wish, whether as a long necklace, a double loop necklace or a multi-wrap bracelet. The clasp has been carefully chosen and it is a jewel by itself.
Completing the look, you can choose an amulet to be attached, like Chinnarat Buddha or a duo of amulets, for example, all easily removable, in case you wish to combine this piece with other necklaces.
It comes in a vibrant pouch handcrafted of Indian cotton and Chinese cord.
Discover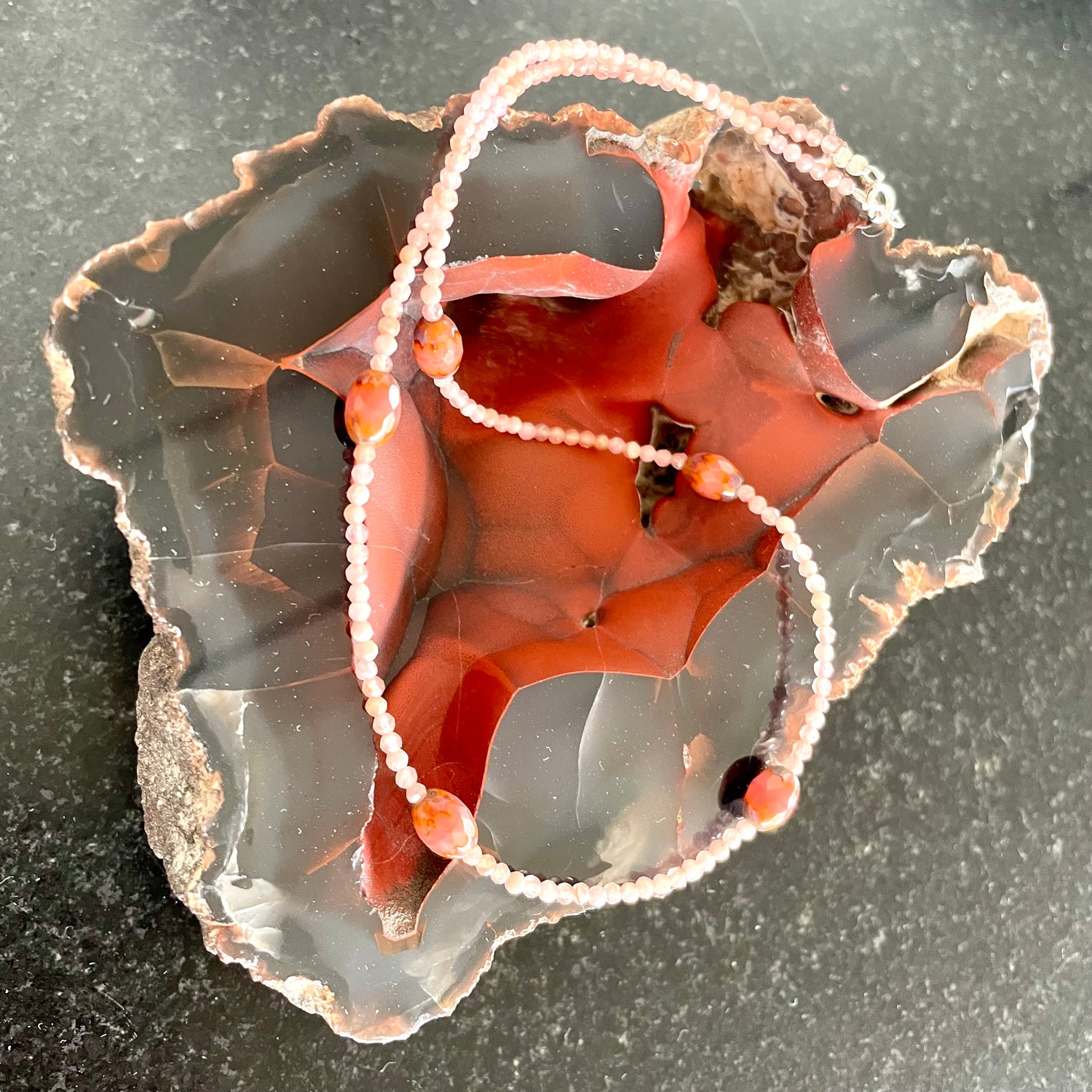 THEO
This choker is exquisite, blending a variety of stones and different materials into a delicate pattern. 
The large array of colors, beads and / or pendants allows effortless pairing with other necklaces - specially the Buddha day one - and numerous outfits.
It features an adjustable silver extension chain, enhancing the piece's versatility. And for protection, a lovely pouch matching the color of the stones.
Discover